Modern, Intelligent Real Estate

At Elite Agents, we take the time to get to know you, understand what you want most and protect your interests throughout each real estate transaction.
Elite Agents was established with the idea that the real estate agent you work with, whether it's for buying or selling a home, has a tremendous impact on the quality of your experience.
Our real estate agents use all the latest technology and tools to stay current on industry trends and help you buy or sell a home quickly and with less stress. By combining technology and sincere customer service, we're able to provide clients with a one of a kind experience.
We're here to answer your questions and guide you through the process every step of the way.


access millions of listings in almost every state

Proudly Servicing Central, Southeast And North Texas
including these popular locations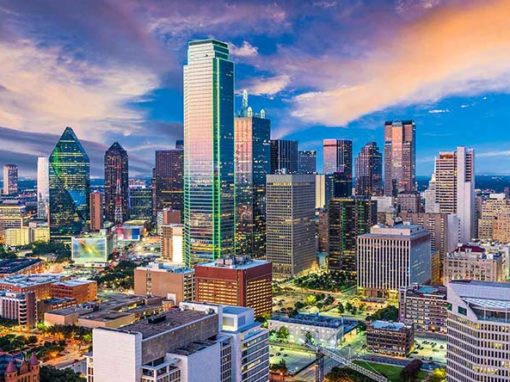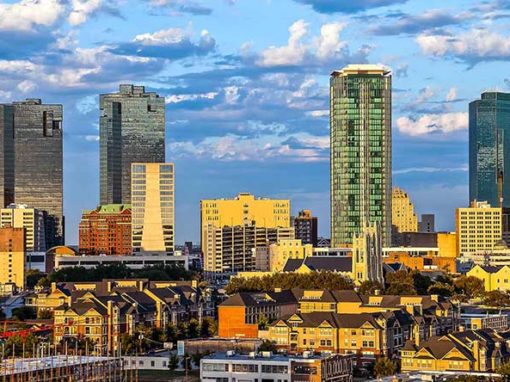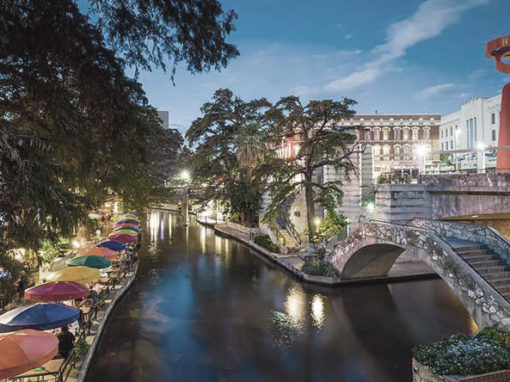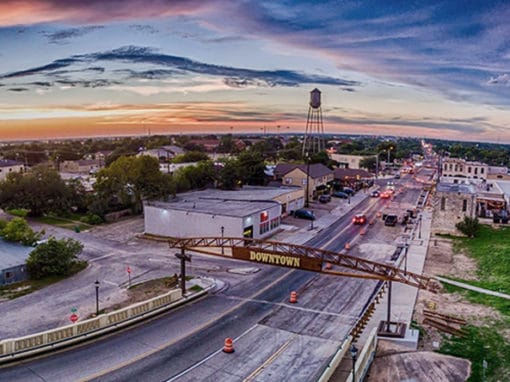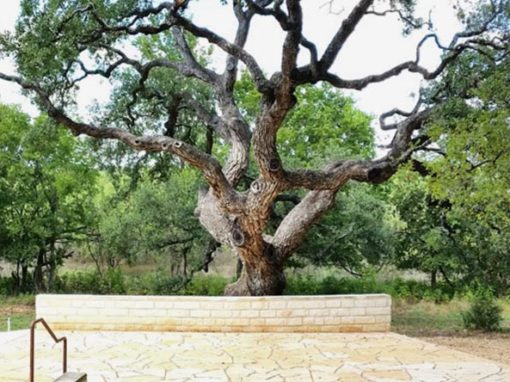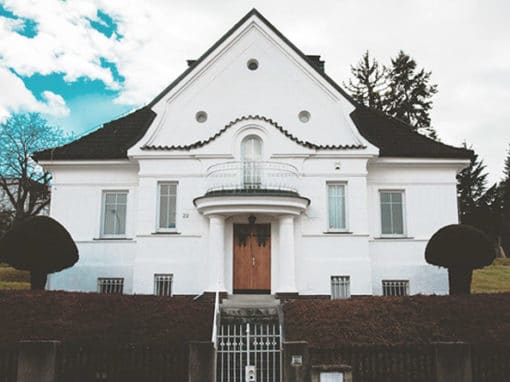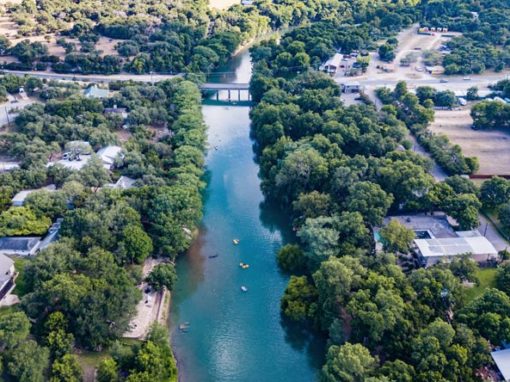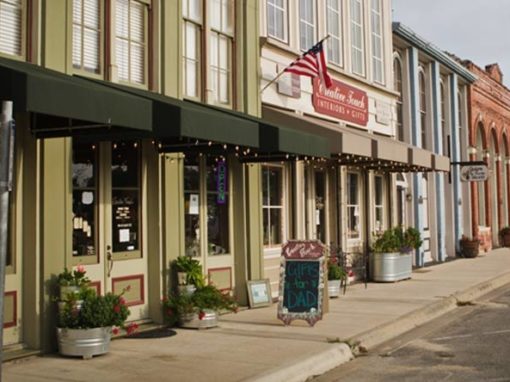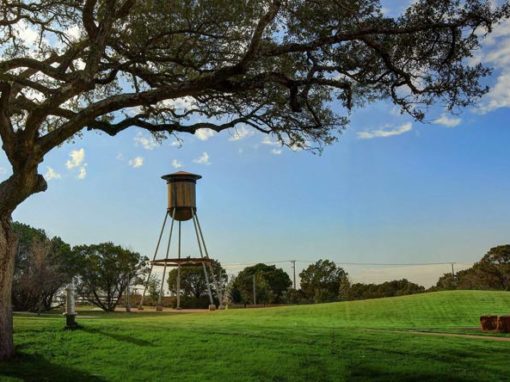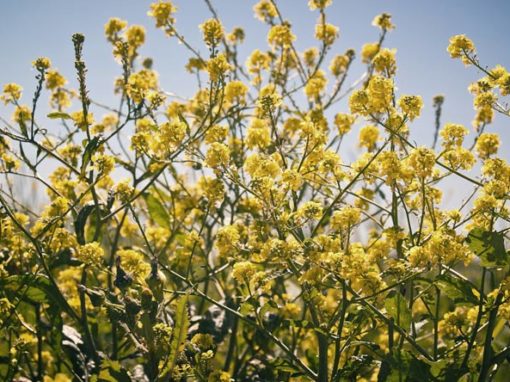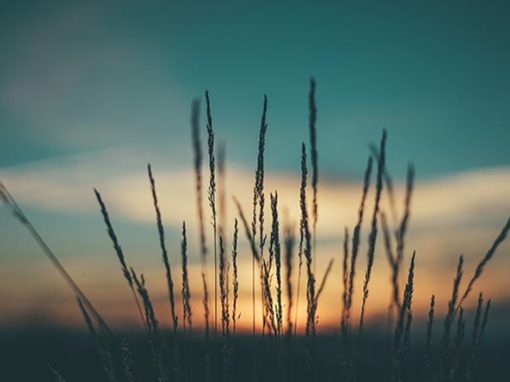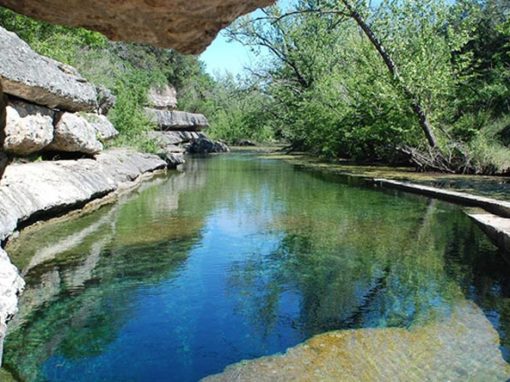 Our real estate agents listen closely to your desires, concerns and questions, and offer tailored guidance that will help you identify your needs, determine purchasing power, and find the home of your dreams.

We will market your property efficiently and reach buyers where they really are: Online. You'll also have expert guidance to help you negotiate with buyers and their agents to get the best price possible for your property.

It's time to take your career to the next level. It's time for you to be on top. It's time you worked with a brokerage that wants you to be successful. Join our team of real estate mavens and work from anywhere!
we'd love to hear from you