own your own real estate brokerage

Can you really own a Texas real estate brokerage
without a broker's license?
Yes, you can!
It's possible with our Limited Liability Company (LLC) Sponsorship plan.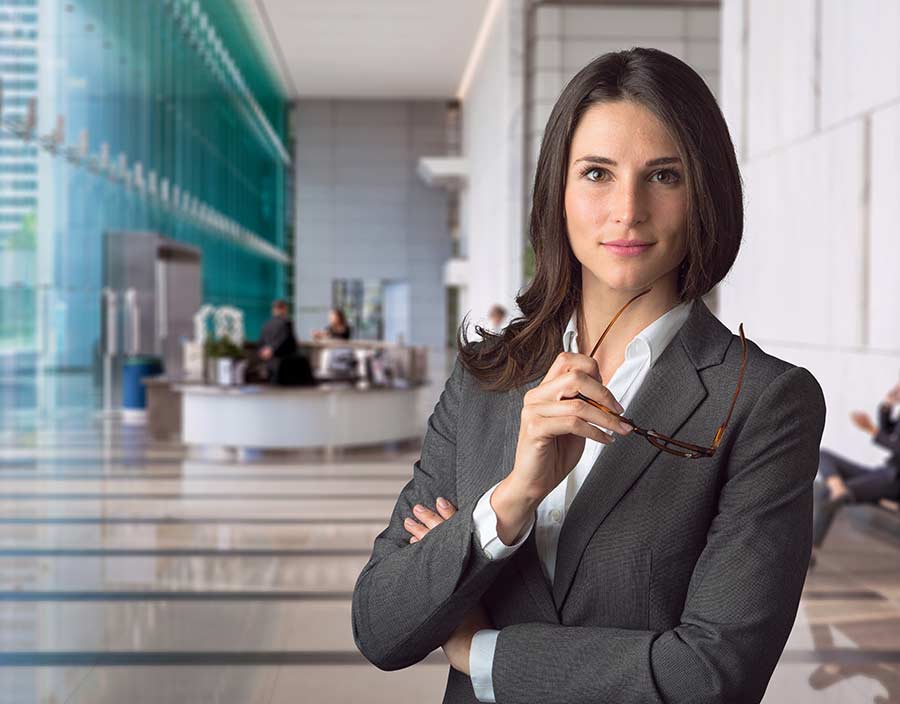 LLC sponsorship is a great option if an agent wants to own a real estate brokerage but doesn't yet meet the requirements for a broker license or doesn't want to pay the extra licensing expenses.  Or maybe you're not an agent at all and just want to own a brokerage and hire agents to work for your company. There are so many possibilities with this plan.
Looking for agent sponsorship instead?  Click here for details on our agent sponsorship plans.
What about starting a team instead?
Operating as a team for a brokerage cannot provide the flexibility that this option allows.  Additionally, new TREC advertising rules will cause many real estate teams to change their names and marketing strategies so they can no longer appear to be their own business.  Instead of that, imagine having the freedom to create your own branding and using your own marketing material to establish you and your company in the industry.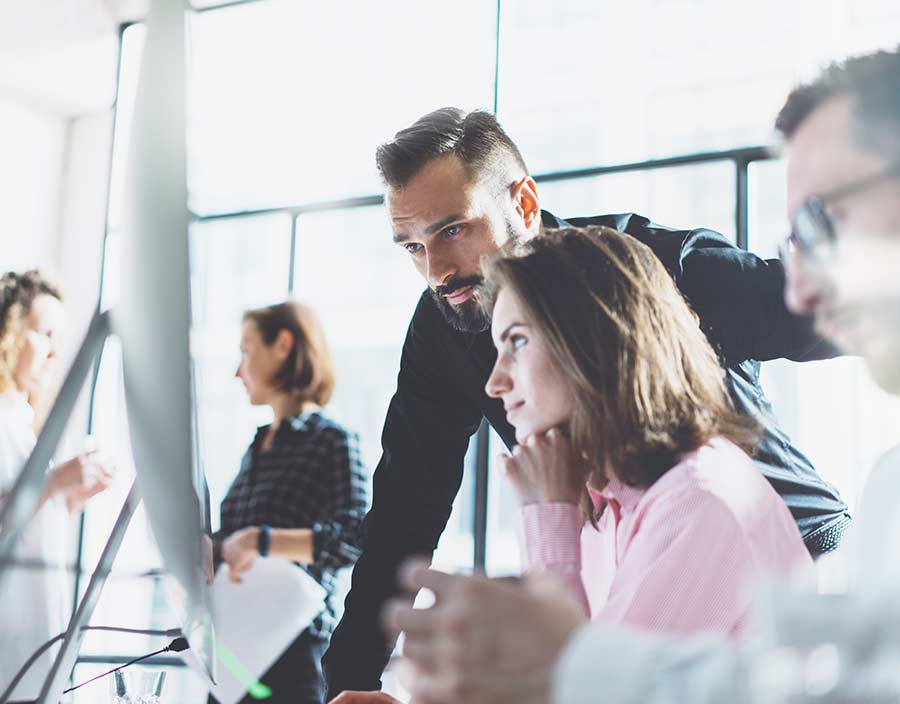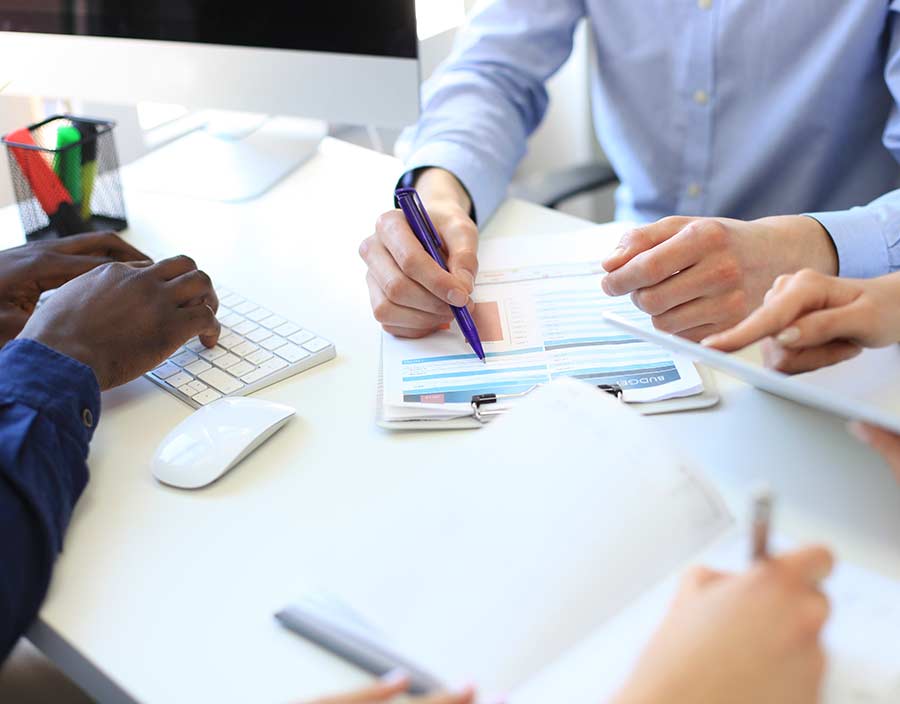 How does LLC Sponsorship work?
We charge just one low monthly fee to have broker sponsorship for your LLC.  You're the owner.  It's your brand and marketing of your company and agents.  You will set the commission splits with your agents to whatever you want.  Our principal broker will be the designated broker for your LLC and will ensure compliance with TREC requirements.  Per TREC regulations, the designated broker must be registered with the State as a managing member of your LLC.  We'll go over this and all of the necessary requirements with you as well as help you get everything properly set up.

How we're different from the competition.
We provide a transaction management system (BackAgent) at no extra cost AND provide document and marketing templates that you can use along with need-to-know info on running your own real estate business.  Need a professional listing presentation?  We've got you covered!  Need checklists, buyer guides, scripts or drips?  We've got those too.  Just upload your logo and present as yours to agents and clients!   We also have videos and training on social media marketing for you and your agents.  No other LLC sponsoring broker provides you with so much!  Let us help you take the guess work out of running your own office.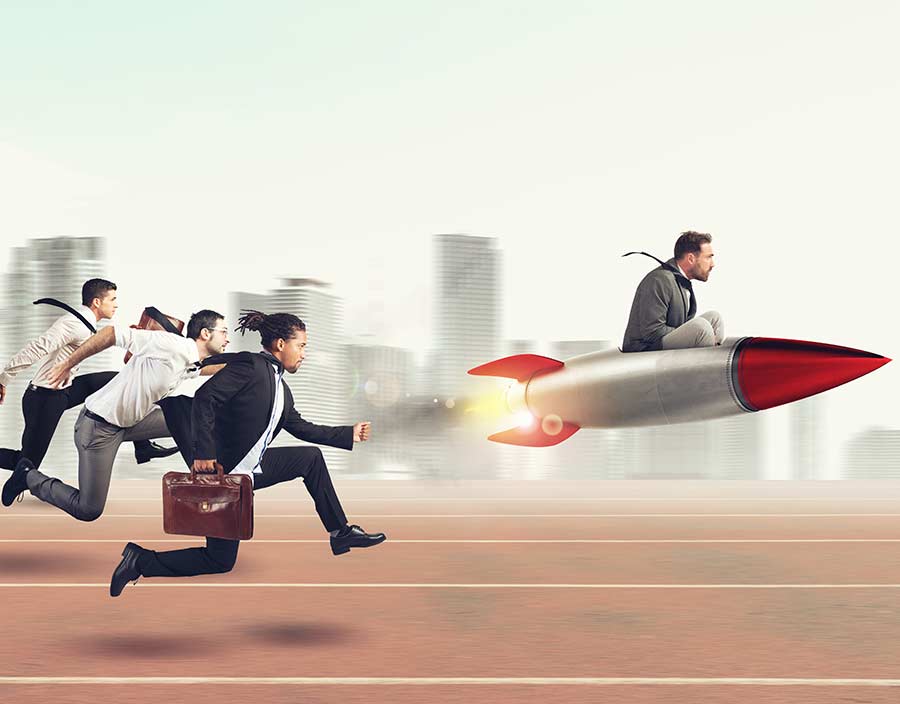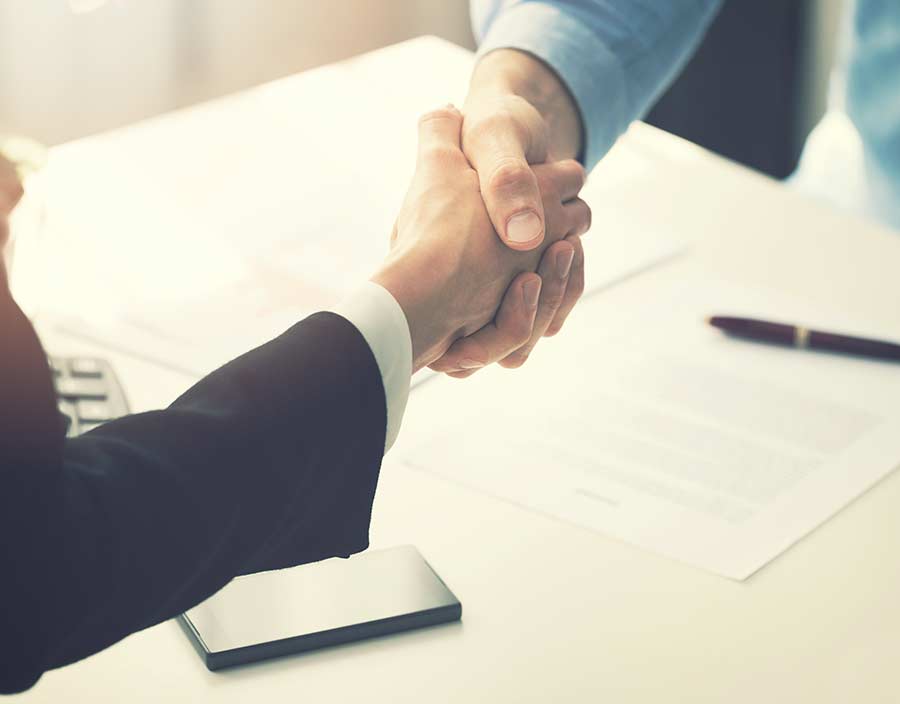 LLC Sponsorship Plan Details
You only pay us a monthly fee for the LLC sponsorship.  No signup/setup fee, no transaction fees, no annual fees, etc.  We're upfront about what you get and what it costs instead of trying to dazzle you with "fluff".
Monthly: $250 (Includes 5 agents)
Additional agents monthly: $75/agent OR $300/five agents (get 1 agent free for every 4 added)
Included:
BackAgent for transaction management (included at no extra cost and required to ensure compliance with the law)
Access to EliteAgents.cloud resource & training site
Document templates (for example, checklists, forms, etc.) to help get you up and running quickly
*Please note, since this is your business, you will be responsible for all expenses including local REALTOR® board association fees for your office.
Haven't yet formed a LLC?
No problem, we'll provide info to help you with that as well!
Ready To Start Your New Real Estate Business?
complete the form below and we'll send the info you need to get started asap.

Note: we won't spam you and you're under no obligation by submitting the form.