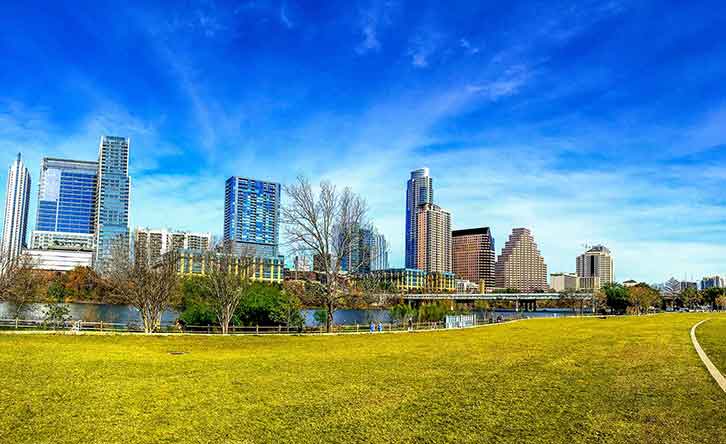 About Austin
Austin is one of the most desirable places to live in the nation, and one of the top spots for Texas as a whole. With a population close to 1 million people and a footprint of at least 275 square miles, Austin continues to grow and expand. But Austin is special for reasons that have nothing to do with its size.
Austin is a soulful community where arts of all kinds thrive. From painters and sculptors to musicians and actors, the city is alive with creativity. It's also home to the University of Texas where more than 50,000 students attend classes on all kinds of subjects including architecture, business, medicine, law, and more.
And the secret is out – Austin continually tops the lists of the best places to live in the U.S. and was most recently ranked as #1 out of 100 by a U.S. News & World Report.  Though it's large, Austin is home to many distinct neighborhoods, each with their own culture and feel.
Latest Listings in Austin
Austin offers housing in all kinds of styles from gorgeous modern homes packed with all the amenities you can imagine to classic ranch style houses, modest bungalows, and everything in between. There's new construction happening all the time, so if you can't find what you're looking for, it could be coming just around the corner! Lots vary in size depending on the location, but many properties still offer large front and back yards and luscious greenery.