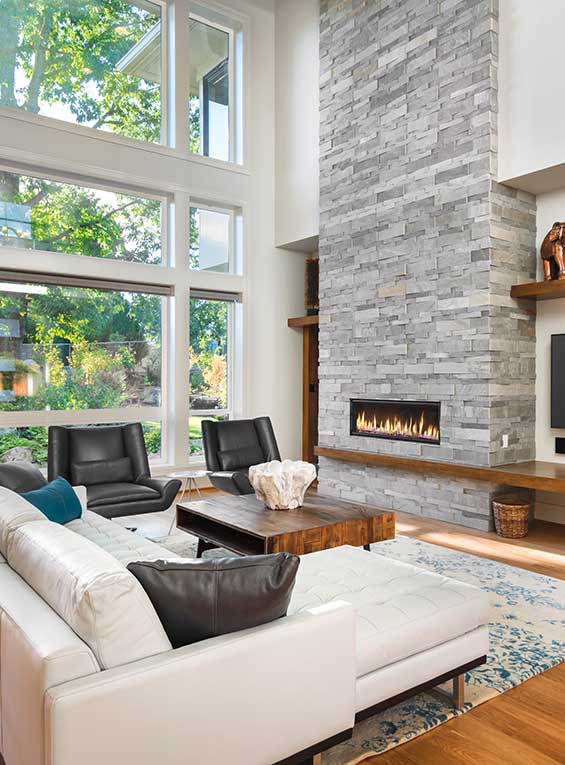 There is no better investment than one made in a happy client.
— Kari King, Founder
Our story begins in beautiful Austin, Texas. After many years in the industry, our founder and principal real estate broker, Kari King, decided it was time to create a different type of real estate office. One where the client experience is at the forefront of operations and creating an environment where agents work together to provide the best possible service every time is routine.



Our team of Elite Agents are some of the best real estate professionals in the business
Elite Agents was established with the idea that the real estate agent you work with, whether it's for buying or selling a home, has a tremendous impact on the quality of your experience. A great real estate agent should get to know you and take the time to understand what you're looking for and what matters most to you. They should never hesitate to answer your questions or address any concerns that arise during the sales process, and they should always act in your best interest. Not only because you deserve professional, friendly, and contentious service, but because it's the right thing to do.
Our real estate agents use all the latest technology and tools to stay current on industry trends and help you buy or sell a home quickly and with less stress. By combining technology and sincere customer service, we're able to provide clients with a one of a kind experience.

We use technology and data to keep you informed & make your experience better
All of our recommendations are tailored to reflect your unique wants, needs, and concerns. We want to help you sell your home for the most money possible or find and buy the house of your dreams. Elite Agents base all financial evaluations (such as market value of a home) on the current housing market and sales data, so you can make decisions with confidence knowing that a trusted expert with the right information is in your corner.
We're committed to going the extra mile to provide you with an elite experience through our trusted and knowledgeable real estate agents. From technology to support to being your agent for life, we truly live by our motto of exceeding our clients' expectations, one property at a time!
check out what others are saying
we'd love to hear from you