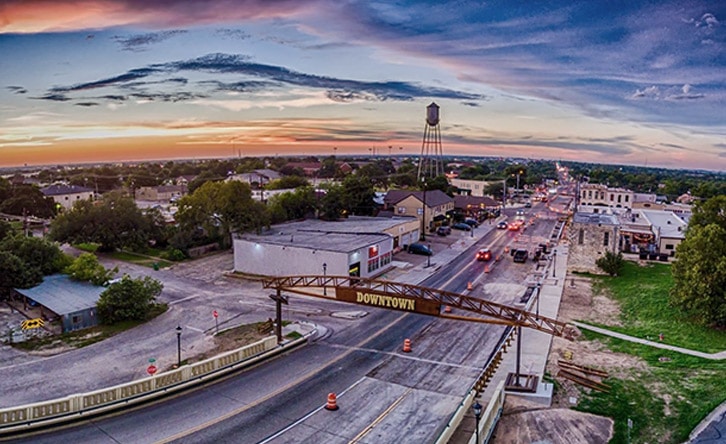 About Round Rock
Round Rock Texas is known for offering residents a high quality of life while also housing a booming business economy just 15 minutes north of Austin. With just over 105,000 people, it's not a small city, though its award-winning park system, thoughtful infrastructure, and gorgeous housing communities make it feel like the perfect place to put down roots and raise a family.
Round Rock is consistently found to be one of Texas's safest cities and was rated as one of the Top 10 Best (and most affordable) Places to Live in 2016. And what's not to love? In addition to being safe and affordable, the city's recreational areas are widely praised as well with over 1700 acres of parks, trails, and natural spaces to enjoy.
Amidst all that beautiful greenery and thoughtful housing communities are many local businesses and some large tech firms including computer giant, Dell, and video game software developer Blizzard. If you choose not to work within the city, you'll find most commutes to be a breeze with nearby connections to Interstate 35 and 79 as well as TX-45, TX-29, and TX-130.
Latest Listings in Round Rock
Every type of home can be found in Round Rock from attractive townhouses to single family homes and lavish estates. Styles vary widely and include traditional; contemporary; wood, stone or brick exterior; ranch-style; and more.  Houses range from approximately $170,000 to over $1 million.