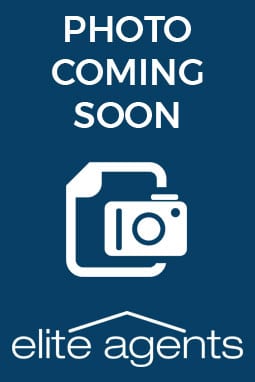 I am patient and very considerate of buyer's needs. I truly believe that a home is not only a house, but a place and neighborhood where life happens.  Real estate is not only a career, but a way to serve clients through a difficult but important process.
What motivates you?
Successfully matching right buyer with right home. Satisfied buyer and seller at closing.
What do you love about real estate?
Guiding buyers through one of the most important purchases in their life, while pleasing seller.
Jack is a real estate expert of the Katy, Missouri City, and Sugar Land areas near Houston.  Connect with Jack today for your real estate needs: