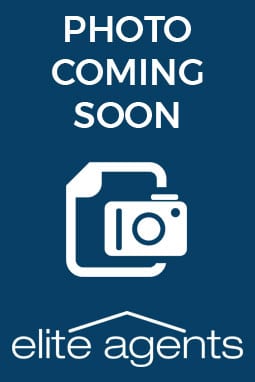 I was born and raised in DFW, and currently live in North Collin County.  I have perfected my ability to negotiate through my many years working in sales and know I have the specific set of skills needed to get the outcome you desire and need!  When I'm not working, I love spending time at home cooking and playing with my dog. I've always been passionate about animals and use my resources to help local rescues, whether it be donating time to help an adoption weekend or give a ride to the vet for a foster animal, I'm there.   In the Fall, you can find me on the sidelines of a Melissa High School football game, cheering on the cardinals!
What motivates you?
My family, and the desire for personal growth.
What do you love about real estate?
The new challenges, while others might turn from a challenge I take it head on. I love learning and adapting to the ever changing climate.
Hope is an expert of the Dallas / Fort Worth area.  Connect with Hope today for your real estate needs: