Finding the best clients for your real estate business helps you become more successful. With the right clients, you can earn a better living each year. Real estate investors make excellent clients.
When you take on investors as clients, they often provide repeat business. This is one of the best ways to grow your real estate business. Let's look at the main reasons why real estate investors make great clients.
Benefits of Taking on Real Estate Investor Clients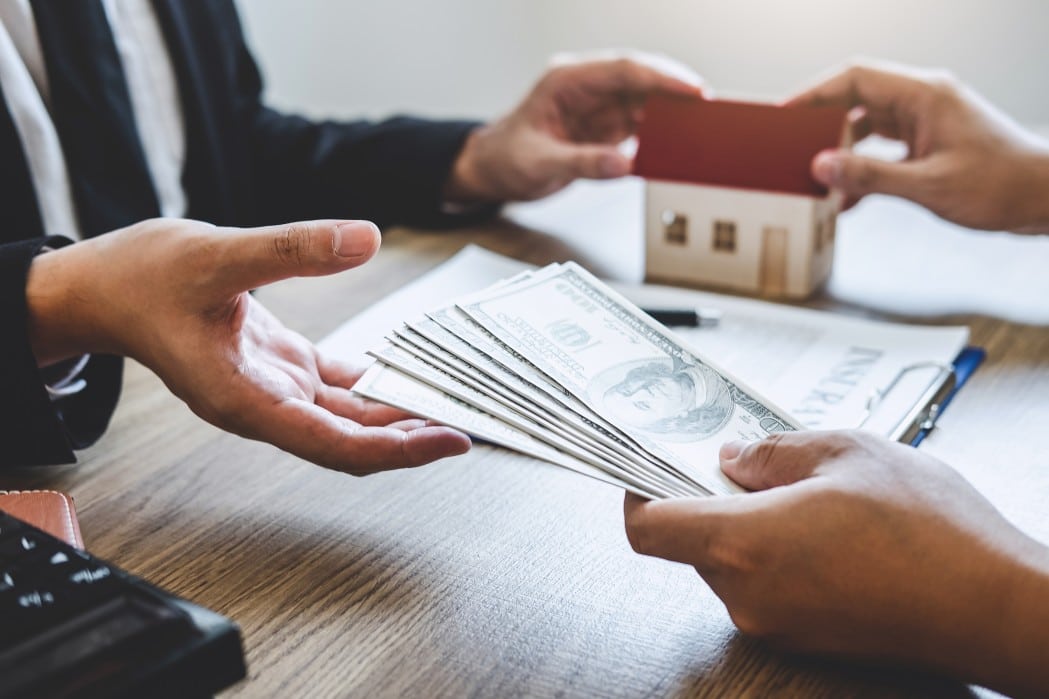 With common home buyers and sellers, you will likely spend more time between offer and closing. Real estate investors provide deals that can be closed much faster. Many will pay cash and they already understand the process. In some cases, you may sell properties to investors that don't require much time at all.
Financing a rental property is also more straightforward than financing a primary residence. Real estate investors already know what type of documents are necessary. Often, they already have a good mortgage provider ready to go, too. 
Investors gain access to more creative financing options, too. They can use hard money lenders, partnerships, crowdfunding, syndication, and private money lenders. If you want to close deals faster, get a few investors as your clients.
A report from the National Association of Realtors Research Department shows that most homebuyers will live in the same home for about 15 years. This means you have to wait 15 years to get that buyer to become a client of yours again. Repeat business has a large amount of time in between transactions with regular home buyers and sellers.
If you work with successful real estate investors, you may handle multiple transactions per year for them. Not only do they buy more properties, on average, but every smaller investor will be looking to buy a new property every few years. 
As long as you take care of your investors, you can gain repeat business from them more often. Some may have you handle transactions for them every month.
You may have to give up some of your commissions with regular homebuyers and sellers. Real estate investors don't have the same restrictions on their budget. They have more financing options and often more capital to work with. This means you can look at properties with a larger price range for investors compared to a regular homebuyer.
If you end up finding a more expensive property for an investor, you earn a higher commission. Since regular homebuyers will have a cap, you can only go so far with the price of the home you're trying to find them. Investors have a larger range, which can translate into higher commissions.
4. Some Real Estate Investors are Easier to Work With
You will need to create your announcement for your SOI and sent it out. This may need to be customized to fit email, mail, phone, and text. It can be rather simple and customized to the type of person you are contacting. You may have a different version for each category.
A new agent will have a different type of message to send compared to a veteran agent, too. Either way, create a short and simple message, and don't forget to ask for referrals and include your contact information.
5. There are Good Property Analysis Tools for Finding Profitable Rentals
It's not as hard as it once was to figure out if a rental property will be profitable or not. You can use good rental property analysis software to find the right properties for your investors. This can help you grow your business and help your investors easier.
When you can locate good investment properties, you can become a go-to agent for your investors. Working with the right tools can make this simple and ensure each investor you work with gets what they are looking for.
Choose a Niche with Real Estate Investors
When you decide you want to work with investors, you can choose the right niche for you. There are several niches from rentals to flippers to rehabbing historic properties. Choose a niche you enjoy and that provides the type of profits you prefer. 
Working with the right investors can help you grow your real estate business easier. They can be the best clients you have and provide repeat business. Plus, an investor will likely be a buyer and a seller, which can be very beneficial, as an agent.