Listing description writing is one of the most important skills a real estate agent can have. you need to make sure you write a great description for every listing. However, the space you get for your listing description is limited. 
Listings won't sell themselves. Pictures are obviously very important, along with video and virtual tours. However, you also need an excellent listing description. 
Even with great pictures and video, you won't attract as many potential buyers as you will with good listing description writing. With powerful copy, you can sell properties faster and for better prices. Let's look at some of the best listing description writing tips you can use.
Top 8 Listing Description Tips to Use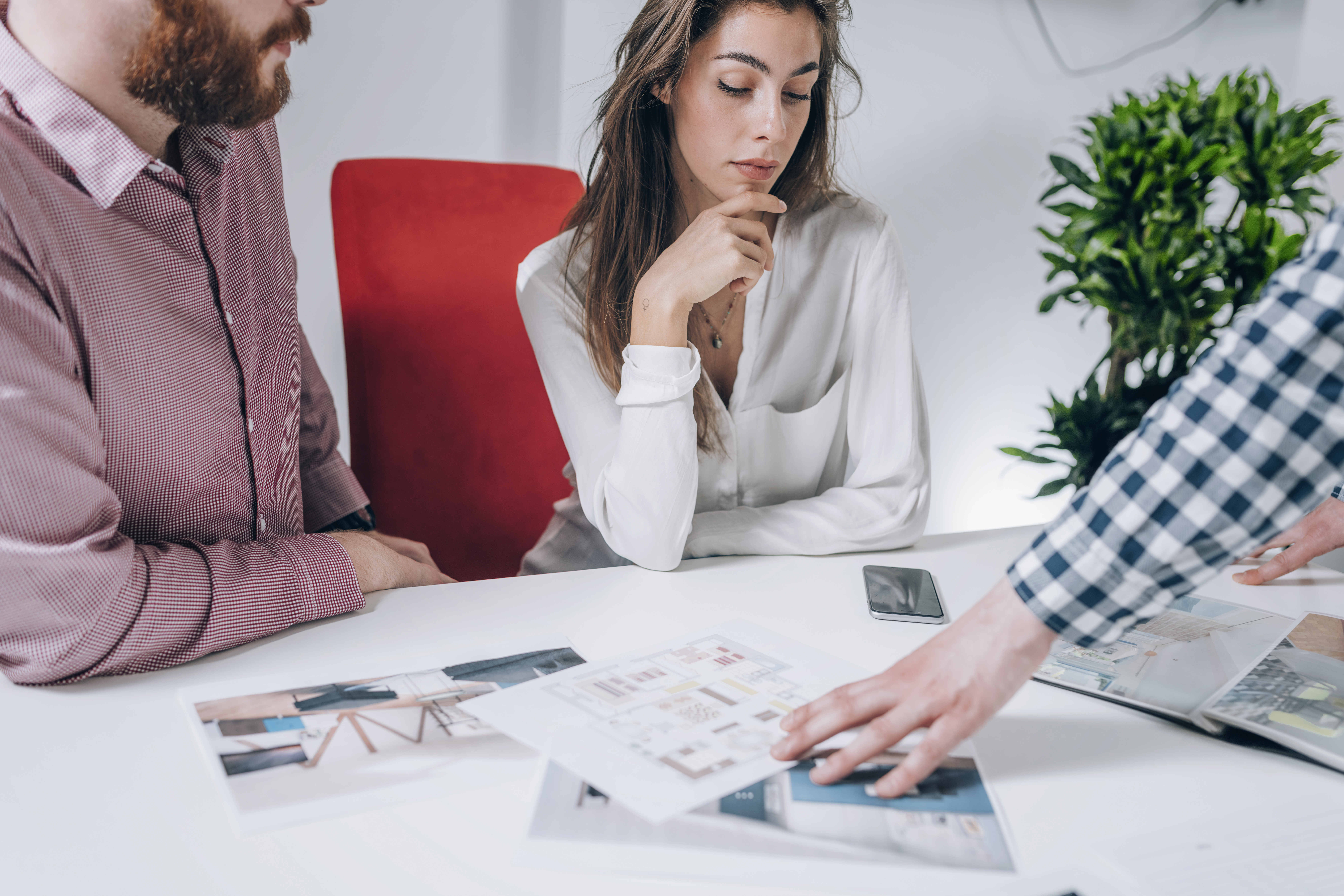 The first thing you have to know with listing description writing is the format you will be using. Your entire description should be 250 words or less. This is due to the limitation given by the multiple listing service (MLS) and sites, such as Zillow. Buyers also don't want to read a long description of a property. 
Make sure you can fit everything you need into the short description for each listing. Some listing sites will give you a special field for your headline, which is vitally important to your description. It's important to know where you will be posting your home listings and the format you need for your listing description.
2. Create an Excellent Headline
When you use listing sites that allow a headline, make sure you have an excellent, catchy headline. Give the most important information in the headline and keep it short and focused. This is a very important listing description writing tip as the headline is what will capture the attention of potential buyers.
3. Add Important Information First
Listing description writing isn't about good grammar or writing like a journalist. Instead, you want to give buyers the most important information possible and put the best features first. Make sure you consider what a buyer might consider to be important and list those features first.
Some of the features to consider putting first in your listing description include:
Renovated kitchen

Lakefront 

Parking (very important for city listings)

Fenced Backyard

Private outdoor space

Near bus stop or train stop

Mother-in-law Suite

Bonus Room
Any type of good view should be mentioned if it's a big selling point. Always put the best features of the property first in your listing description.
4. Include Any Special Promotions
Maybe the seller is offering to finance or has flexibility with the closing date. Maybe there's a home warranty or you're offering a credit towards the closing. No matter the special promotions, make sure you list them in the description. This can help spark more interest in potential buyers. 
5. Always Include a Call to Action
When people are searching online for a home, they need you to tell them what to do next. This can be the closing line of your description and can say something like, "schedule your private showing today" or "don't miss out on this incredible home".
You need to include a call to action with every single home listing. This is another very important tip for listing description writing. 
There are many specific words you can use to make your listing description writing better. Works, such as Luxurious, Captivating, Remodeled, Upgraded, Updated, and Landscaped can help draw more attention. 
With catchy words in your listing descriptions, buyers will get a better sense of what the property can offer them. Sometimes, these words can help to highlight the lifestyle the property offers, especially if the property offers specific features.
7. Include the Right Features
According to Zillow researchers, there are certain features that will help sell a property better, when mentioned.  You should use these specific features in your listing description writing when they apply. The research stated the following:
If you mention barn doors, homes sold for 13% more and 57 days faster

If you mention shaker cabinets, homes sold for 9.6% more and 45 days faster

If you mention quartz, homes sold for 6% more 

If you mention farmhouse sink, homes sold for 8% more

If you mention subway tile, homes sold for 7% more and 63 days faster

If you mention granite, homes sold for 4% more
Of course, the actual feature will help sell the home for more compared to a home without that feature. Make sure you use the feature in your listing description.
While there are words that can help you attract buyers, there are other words that can make it harder to attract attention. Some of the words you want to avoid include:
Cosmetic

Investment

Potential

Bargain

Nice

Opportunity

Fixer

Must-see
All of these words were found to deter buyers, not attract them. It's better to frame anything viewed as negative in the most positive light possible.
When you write good listing descriptions, you can sell homes faster and for a higher price. Make sure you become an expert with listing description writing by using these tips and studying this type of writing regularly.