The holiday season is around the corner and it changes the way you will handle an open house. It's a unique time of the year for real estate agents. If you're planning open houses during the holiday season, there are some do's and don'ts you want to follow.
The Do's of Open Houses During the Holiday Season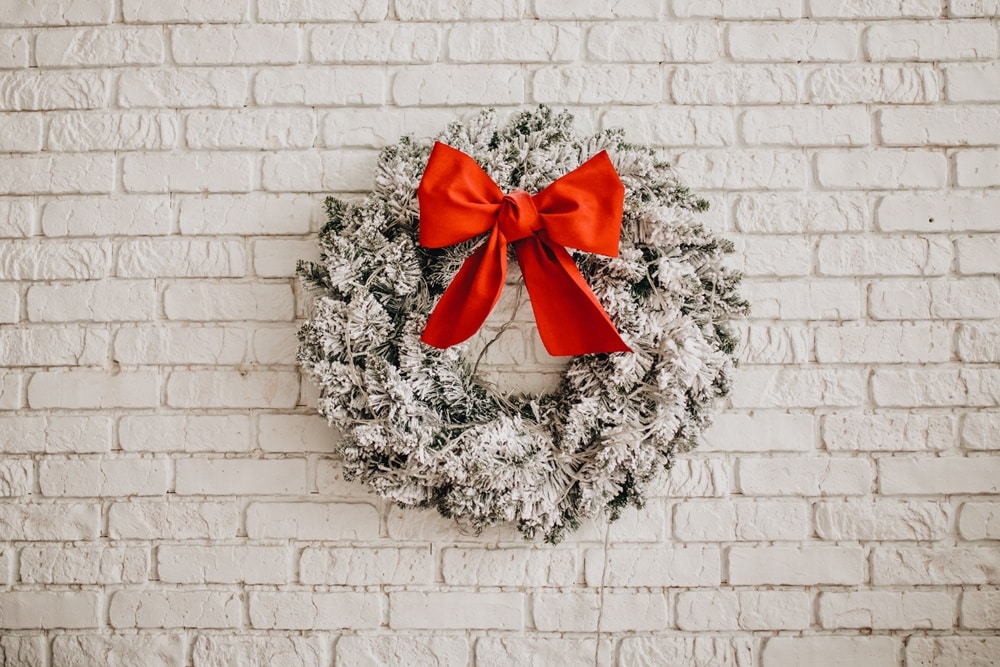 1. Keep the home toasty warm
Sure, you're in Texas and it's already warm most of the year, but sometimes, Texas can get cold in the winter. Plus, anything below 50 degrees is considered cold by most Texans.
Make sure the home is nice and warm for the open house, especially if it's a bit colder out. There will, hopefully, be plenty of people in and out of the house, so you want to keep the heat at a good level. 
It's the holiday season, too, so people will want to feel cozy. An open house at a home that feels chilly won't be as welcomed as a home that feels toasty warm.
2. Keep an eye on the weather
Yes, during the holiday season, you want to track the weather. This will help you plan properly for your open house. If it will rain, it might be colder rain than normal. You might even notice the rare snowfall or ice storm during the holiday season in Texas. 
Even if nothing crazy is going to happen, it's a unique time of the year for the weather. Make sure you track it and prepare for the weather you will be dealing with.
3. Embrace the Holiday Season
While you certainly don't want to go overboard, embracing the holiday season can help make your open house a success. You can play some soft classical or Christmas music, serve hot cocoa if it's chilly out, and even provide some holiday cookies. 
Even something as simple as a pot of spices simmering on the stove can add the right ambiance. Use spices, such as cinnamon sticks, cloves, nutmeg, and orange peel for that perfect holiday scent.
Decorating a little bit is fine, but don't go too far. Make sure you keep it tasteful.
4. Choose the right time for an open house
There is an ideal time for an open house during the holiday season. If you can hold your open house close to Thanksgiving, Black Friday, Christmas, and New Year's Day, you will likely see more foot traffic. This could give you a better chance of finding the right buyer.
Curb appeal is always an important thing, but during the holiday season, it's even more important. This time of year brings people out to look at the decor, lights, and what's going on around them. They are more likely to pay closer attention to the curb appeal of a property, even if they don't realize it.
Plus, the holiday season can be a difficult time for outdoor plants and shrubs. It might be perfect early on, but as it does get cooler out, plants change. You can add curb appeal with a door wreath and a little bit of outdoor holiday decor.
The Don'ts of Open Houses During the Holiday Season
1. Avoid going too far with decor
There is a fine line between tasteful decorations for the holidays and too much. Make sure you don't go overboard with items like Santa inflatables or a massive tree where it doesn't fit.
2. Keep the religious aspect to a minimum
Yes, we all know Christmas has religious roots, but not everybody is Christian or even celebrates this holiday. You want to make sure you appeal to all buyers, even those that don't celebrate Christmas. Keep the religious portion of this holiday to a minimum in your decor and keep things tasteful.
3. Don't forget to declutter
You might get so caught up in the holiday season, that you forget to declutter before an open house. Making sure you declutter the home before the open house is crucial. This is something you want to do and with the holiday decor, make sure it doesn't turn into clutter.
4. Don't forget to hide the presents
If your clients are still living inside the home, make sure they put away all the presents. You don't want to leave out presents that could be snagged by someone or just make things look cluttered.
When you plan to hold open houses during the holiday season, there are some things you want to pay close attention to. Even in Texas, on a perfect sunny day, you want to use these do's and don'ts for your open house.