Whether you like the idea of networking or you hate it, if you want to become successful in real estate, networking is the key. Even if you don't like the idea, real estate networking can still be fun. 
Let's look at some of the best ways to network more efficiently as a real estate agent.
5 Tips for More Efficient Real Estate Networking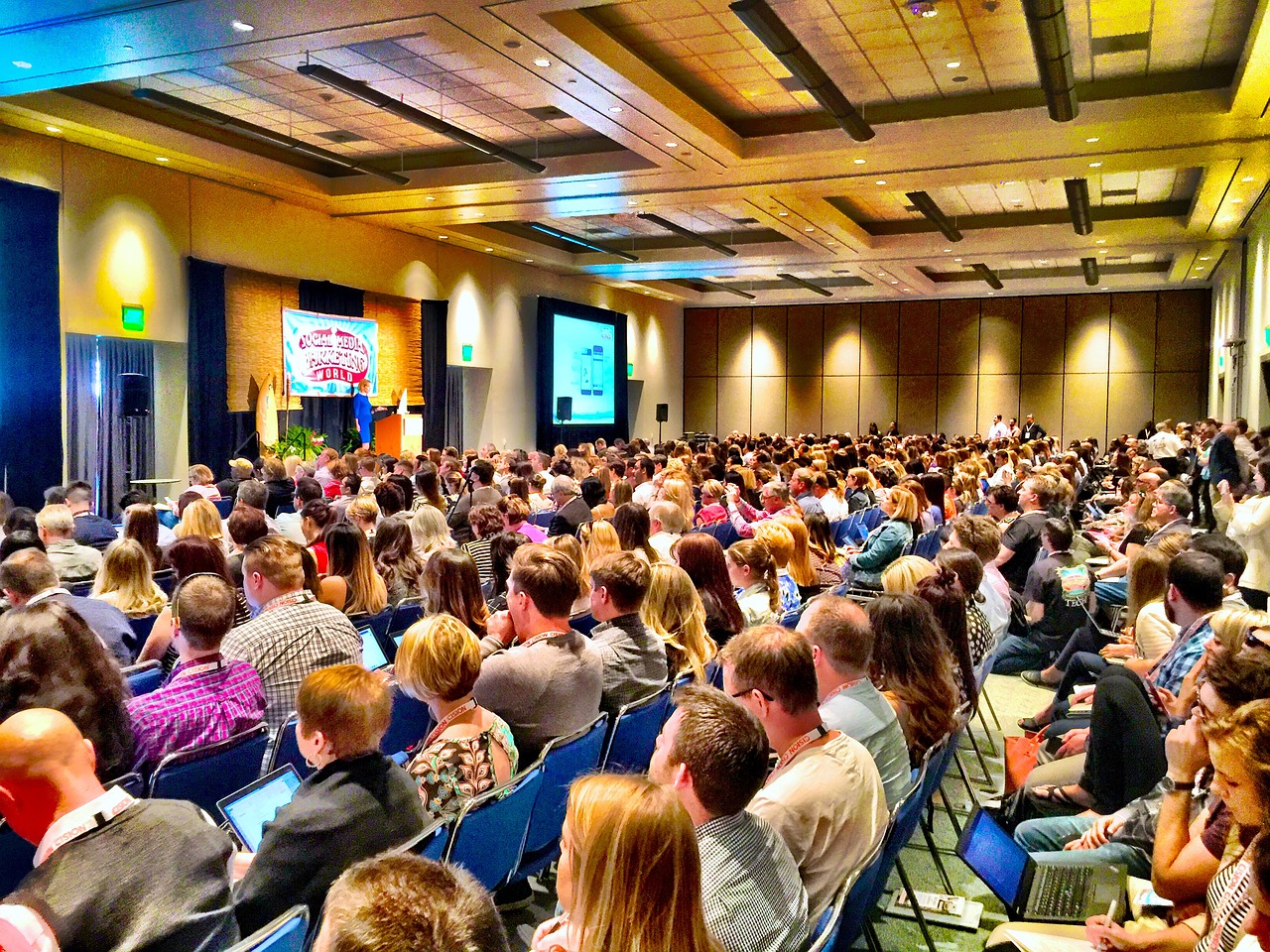 1. Become Involved in Your Community
The fastest, easiest, and most efficient way to network is to become involved in your community. This doesn't mean you have to be handing out business cards at functions you attend regularly. Instead, you can let the fact that you're a real estate agent come up naturally.
Start by joining your local Chamber of Commerce and go to the networking meetings. This is a great place to build contacts for now and for the future.
You can also join the Meet Up app and use it to find groups doing things you enjoy doing. This is a great way to meet new friends and potential clients.
2. Be Prepared to Network
It doesn't do you much good if you're at a networking event, yet you don't have business cards. Even if you do have business cards, but you don't have a website, you'll be at a disadvantage.
Make sure you have a website, social media profiles, and business cards for networking. This will make your efforts more successful.
3. Network with Other Agents
Agents can help each other out and they do quite a bit. You want to build a network of other real estate agents in the area. This is a great way to find buyers for listings and find properties for your buyers.
When you network with other agents, you can find out what they specialize in, as well. Then, if you have a potential client come to you, but you don't specialize in the type of property they sell, you can refer them to the other agent. 
Building this type of relationship with other agents can help give you and the other agent new business. It can also make it easier to find buyers for listings as other agents may already have the perfect buyer. 
Some of the most successful real estate agents have a vast network of agents they contact whenever they put out a new listing. Whether it's through a monthly newsletter or a phone call, they know how valuable these other agents can be to their business.
4. Attend Your Kid's School Functions 
Of course, you'll probably go because it's something your kid is involved in, but school functions are a great opportunity for networking. You already have something in common with every single parent there since your children are the same age.
Making connections with other parents can lead to conversations, friendships, and even more business. Even if they aren't looking to buy or sell, they may have friends or family in the market.
Networking doesn't always mean face-to-face conversations. You can network online through Facebook Groups, LinkedIn, and other social media sites. When you use social media properly, you can build up a massive network of potential buyers and sellers for today and for the future.
These five tips will help make your real estate networking more efficient. If you want to build your business, you need to build your network.
Networking in the Time of COVID
Obviously with social distancing and other restrictions necessary while dealing with COVID-19, there will need to be adjustments on how you go about networking.  Instead of anything face-to-face, focus on ways to network online and with using video conference technologies.  For example, many neighborhoods and communities setup Facebook groups which are a great way to connect with others around you.  Just be sure to follow their rules and build relationships organically instead of coming off as spammy.