The real estate market can become rather crowded. Standing out through the right real estate marketing is vital to your success. The National Association of Realtors has stated that about 75% of buyers and sellers only interview one real estate agent.
Offering the right options in a crowded market can help you stand out. Buyers and sellers commonly choose an agent based on a referral. They are looking for honesty, engagement, accessibility, and market knowledge. With the right marketing plan, you can compete in even the most crowded market. 
Before you start sinking your hard-earned money into a customized real estate marketing plan, it's important to consider a few tips.
Top 7 Tips to Help You Stand Out with Real Estate Market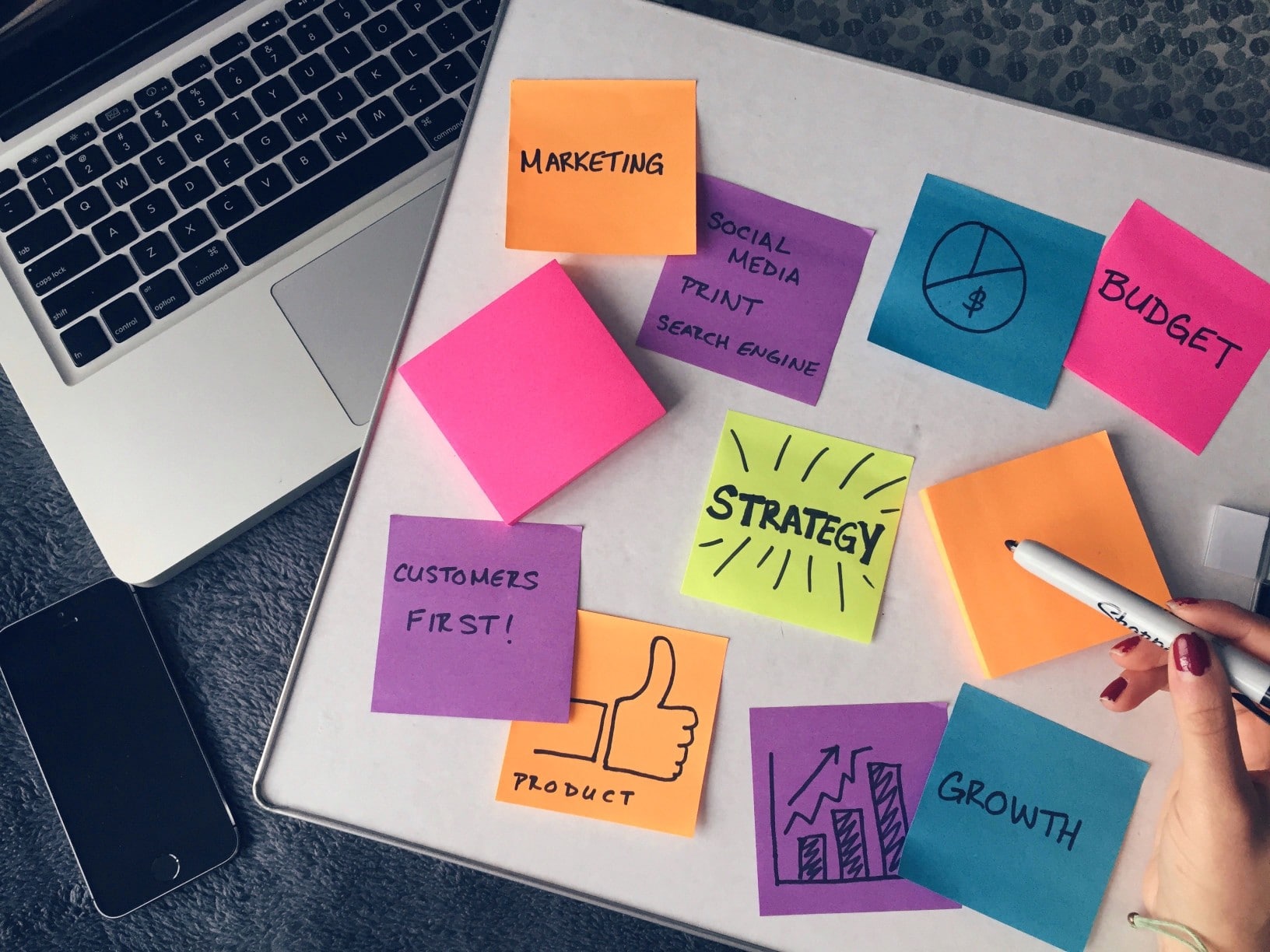 1. Use Custom Landing Pages
A landing page is a web page that works for a specific marketing campaign. You can create landing pages based on neighborhoods, cities, or to target specific groups of people. 
When you use custom landing pages, you can run very specific marketing campaigns online. These pages work great with a PPC marketing campaign. They can also work with other types of marketing online, as well.
Making sure your website looks great and functions well is important. A super user-friendly website will help when people find you. They should love the design and it should stand out compare to other websites.
Those buyers and sellers looking for a real estate agent online, are the ones you will be visiting your website. These potential clients will likely choose an agent based on their website. Make sure your website looks great and functions well.
3. Build a Subscription List
Every real estate agent should be building a list from their website. This is vital for your marketing today and into the future. With a subscriber list, you can consistently market to potential clients and clients.
One of the easiest ways to build a list is with a freebie. You can give away a first-time homebuyer's eBook or another type of guide for those subscribing to your list. Then, you can send out a newsletter once or twice a month to continually market.
4. Become Active on Social Media
Facebook, Instagram, Pinterest, Twitter, and other social media sites are great for real estate agents. You can use these sites to find plenty of new clients, even in a crowded market. There are plenty of ways you can market on social media.
By becoming active on social media, you can connect with prospects and find new clients. You can also use the built-in advertising tools with most social media sites to reach new prospects.
5. Make Your Listings Stand Out
When you create listings that stand out, they will get more eyes on them. This means, more people will become familiar with who you are and might reach out to hire you.
Great listings are one of the best ways to market your real estate business. It not only helps people find you but also shows you know what you're doing with your listings.
6. Use Content Marketing to Create Authority
Blogging and other forms of content marketing can help you become an authority in your space. When you specialize in a specific type of real estate listing or type of client, content marketing can become very powerful.
You can use blog posts, videos, 3D virtual home tours, podcasts, and other forms of content to help establish your authority in your specific niche. This is a great way to stand out in a crowded market today and into the future.
7. Create an Incredible SEO
Online home price estimates are no more than a guesstimate of the property value. While they can be helpful, in some ways, they are not the best choice for pricing a home listing. The true market value has to be supported by comparable properties. 
Avoid using online estimates as a way to price home listings. This is a mistake a real estate agent should never make.
What to Avoid When Using Real Estate Marketing
While the seven tips above can help you stand out in a crowded market, there are some things you want to avoid. When you do these things, they can make you look very bad. Here are three things to avoid, when trying to stand out in a crowded market.
1. Ranting in Social Media
You never want to rant on social media. What you post online never goes away, even if you delete it. People will likely share your rants and you can certainly lose clients over this.
Badmouthing other agents, clients, or even businesses, can cause negativity to surround you. This is not a good idea. If you have something bad to say or a complaint, take it directly to the person you have an issue with. Don't air your dirty laundry on social media for all to see.
2. Promoting Your Listings too Much
Yes, you should promote your listings on social media. Yes, doing this more than once is fine. However, if you post your listings too often, you will start to look desperate. This is not a good idea and you want to avoid it.
Post your listings when they are brand new, but wait several weeks before you post them again. You can, of course, post them when you run open houses, as well. You just want to avoid overly promoting on social media or you will be seen as just a salesperson.
3. Avoid Posting Too Much Personal Information
You want to make a connection with your clients, but you don't want to come off as selfish or egotistical. Don't post too much on social media about yourself. A little bit of personal information is fine, but keep things professional.
There are many great ways to stand out in a crowded market. When you have the right broker providing the tools you need, it becomes much easier to stand out. Elite Agents offers an Agent Sponsorship and LLC Sponsorship with the tools you need to complete with excellent real estate marketing.