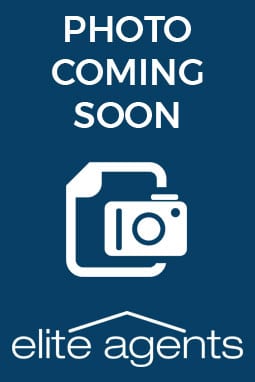 I'm a lifelong Houston native. I love the city and everything that it offers to its citizens. A critical thing that I learned in the early stages of my career was the importance of knowing the inventory in the area that your client is interested. I do this by reading local real estate news updates, driving areas (which is by far the best method), and continually studying local market trends.
What motivates you?
I'm driven by my desire to be the best possible real estate agent that I can be in regards to both my fiduciary responsibilities to my clients as well and in regard to getting transactions closed.
What do you love about real estate?
I love real estate because no two days are the same, whether I'm on my laptop scouring listings for my client's dream home or in my car looking at the latest most up and coming neighborhoods in Houston.
Thomas is a real estate expert of the Houston, Texas area and is a member of the Metro Edge Group.  Connect with Thomas today for your real estate needs: